Communication Matters
Everything your organization does and offers needs to be communicated to your audience. Marketing doesn't happen without communication. To reach your audience you need to have a world-class web presence, finely crafted content, rich media, a thoughtful strategy, and ongoing implementation.
In todays content-rich world, it's not enough to throw some dollars at an ad and expect results. Your organization needs to captivate the eyes and ears of your audience, communicate your unique message, and convert them into friends and fans.
An organization needs a comprehensive communication approach to be heard. 
Captivate. Communicate. Convert.
Services
We offer a lot. Most importantly, we offer a unique approach to the way people think about communication and marketing. We work with organizations of all types. We help churches, businesses, non-profits and individuals create a plan, develop their messaging, refine their resources, and deliver quality content to their members and customers.  We are the best parts of a communication company, a marketing firm, and a media group – all rolled into one.
We help organizations tell their story / message / resource / inspiration / advertisement well.
Web Presence
We craft websites, mobile solutions, and landing pages. But more than that, we give you the tools to manage it all, including: social media and email campaigns, web advertising, templates, analytics, projects, and more.
Whatever your web needs, we've got you covered.
It's not just a website, anymore.
Content
You have something to say and it's probably really good. We help organizations refine and format their messages in ways that will captivate audiences and inspire action. We create and enhance content across text, images, audio, and video.
We can help you tell your messages well. 
Saying something is more than words.
Resource Development
You have things people need: training materials, curriculum, tutorials, classes, guides; whatever you call them, people need them. Accessing valuable resources is hard when they are spread out on people's hard drives and inboxes as PDF's, documents, and presentations.
We help develop readily available resources.
Grow on what you know.
Brand Identity
Logos, colors, fonts, and statements – you need to represent your brand with aplomb. But a brand needs more than just marks. It needs to make it's mark by communicating a strong message with visual appeal.
We help organizations proclaim their brand.
Strong brands make a mark.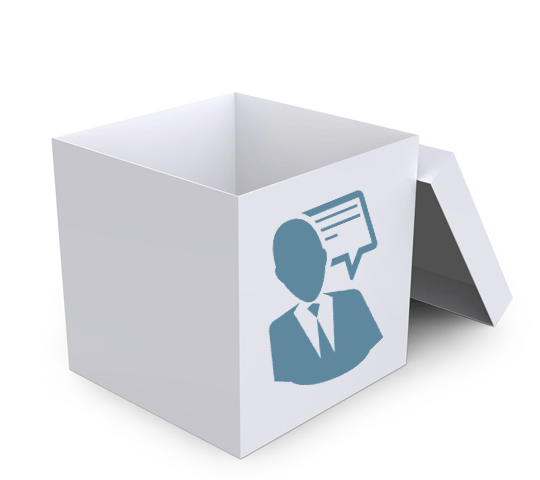 Communication Team in a Box
It's likely that your organization has a lot of good stuff to share. But who has time and the necessary resources to create, edit, publish, and share content across all the mediums available?
Let our team function as a full-service communication and web department. We can craft and send messages across all channels, represent your brand across all mediums, update your website, and prescribe best practices for all the people on your team.
We can help by executing on a defined communication strategy to your organization at a fixed, reduced cost.
It's like a communication team in a box.
Team
Our core team has worked together on scores of projects. We understand how working together well makes a more meaningful experience for our clients. But, we also know that offering the best talent and skill involves working with people outside our team. That's why we partner with several well-vetted, diversely-talented professionals, when needed.
No matter how big or small your project, our team can deliver stellar results. 
Ben

Founder

Ben has gained real-world experience across a variety of industries, not just as a service-provider, but as an executive, entrepreneur, pastor, and owner. He understands the challenges of developing a successful organization, because he's been there. He desires to help our clients tell their story well, so it will be a successful one.

Jennie

Creative

Jennie has "the eye" when it comes to design, layout, and overall aesthetic. She serves as creative director and consultant for three other organizations, utilizing her experience across a variety of industries to help our clients get the look and feel they desire.